manifesting dreams into reality in 2014
a plan is nothing but a way for me to take inspired action. i find the process of planning is what truly opens up doors of opportunity for me. and right now at the end of 2014, i want to set myself up for success for the coming year by setting new goals. so join me as i share with you my success from 2014 and what worked and what i'd do differently over the coming year.
2014 started out with a bang and never let up.
hundreds of artists from Brazil, Philippines, United Kingdom, Kyrgyzstan, Australia, Turkey & Central Asia reached out to me thanking me personally for inspiring them to lead artistic lives. they all wanted to interview me - a truly inspiring time for me to know i'm helping others. but it's hard to find & balance the time. i'm in the works of writing a book so i can reach more creative souls.
Global Silicon Valley Capital commissioned me to create a series of portraits of iconic figures. some were to be licensed for use on their website, while others would be displayed at their office in Woodside, California. my goal is to build this relationship and over deliver every time.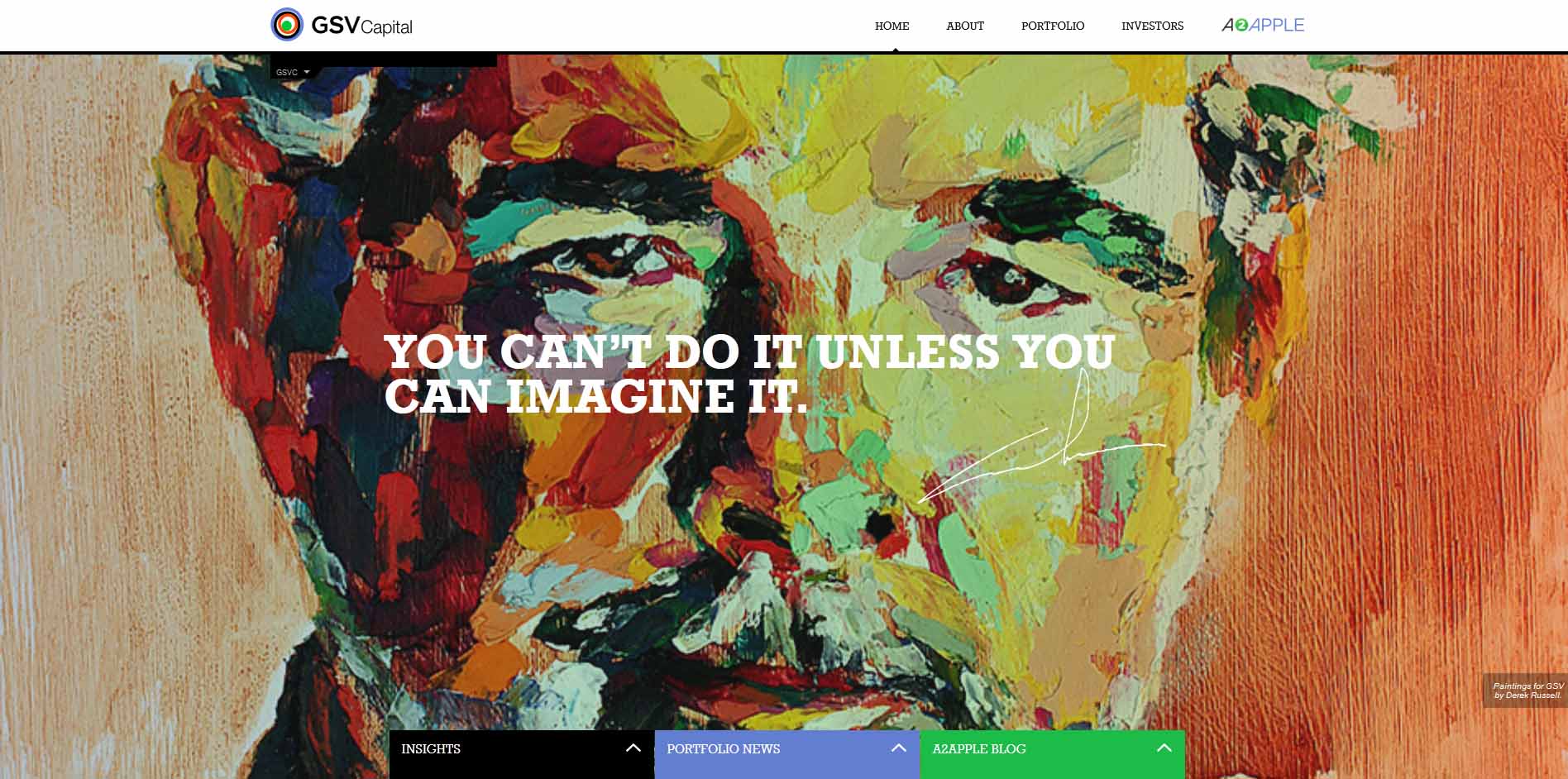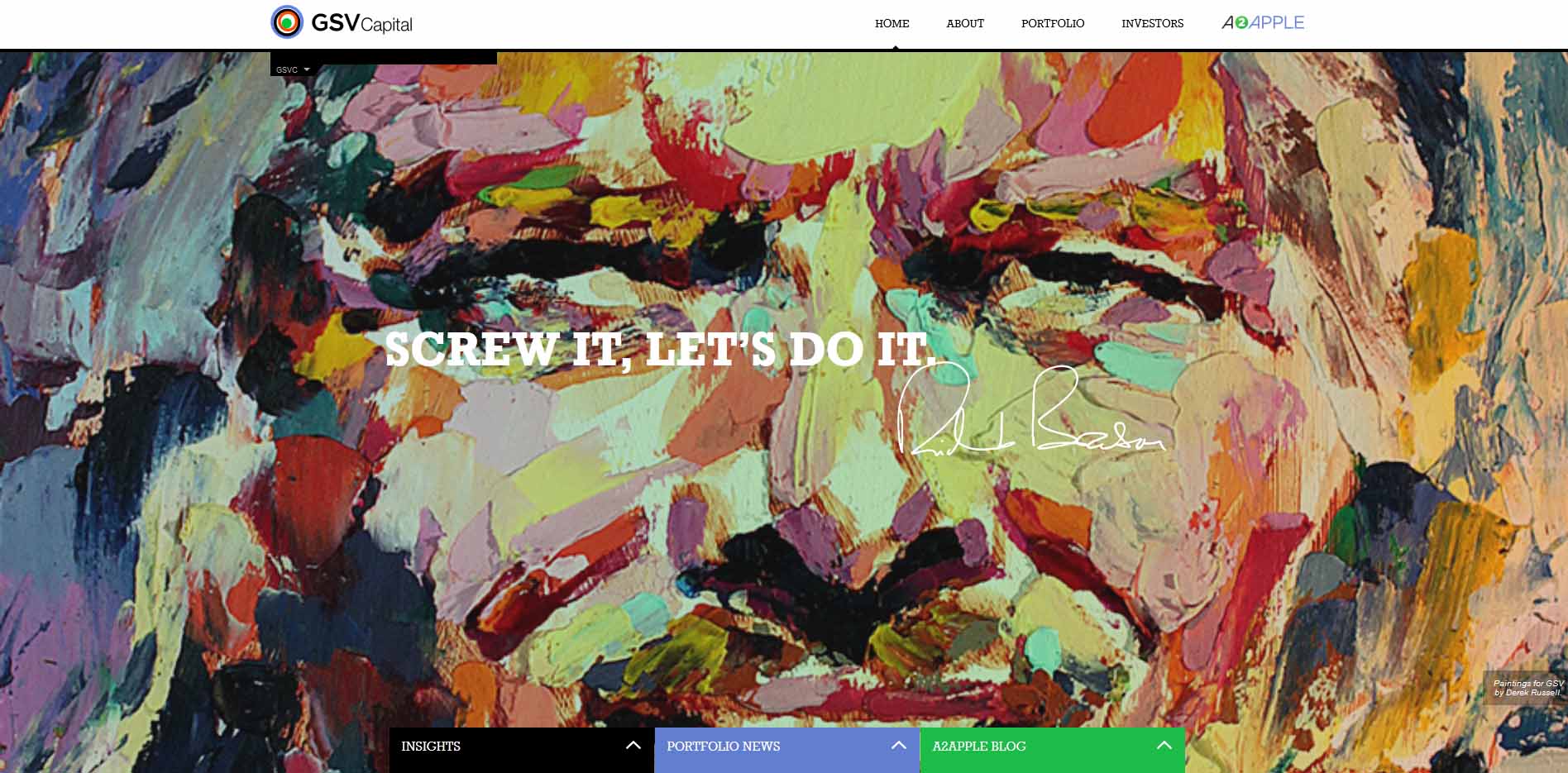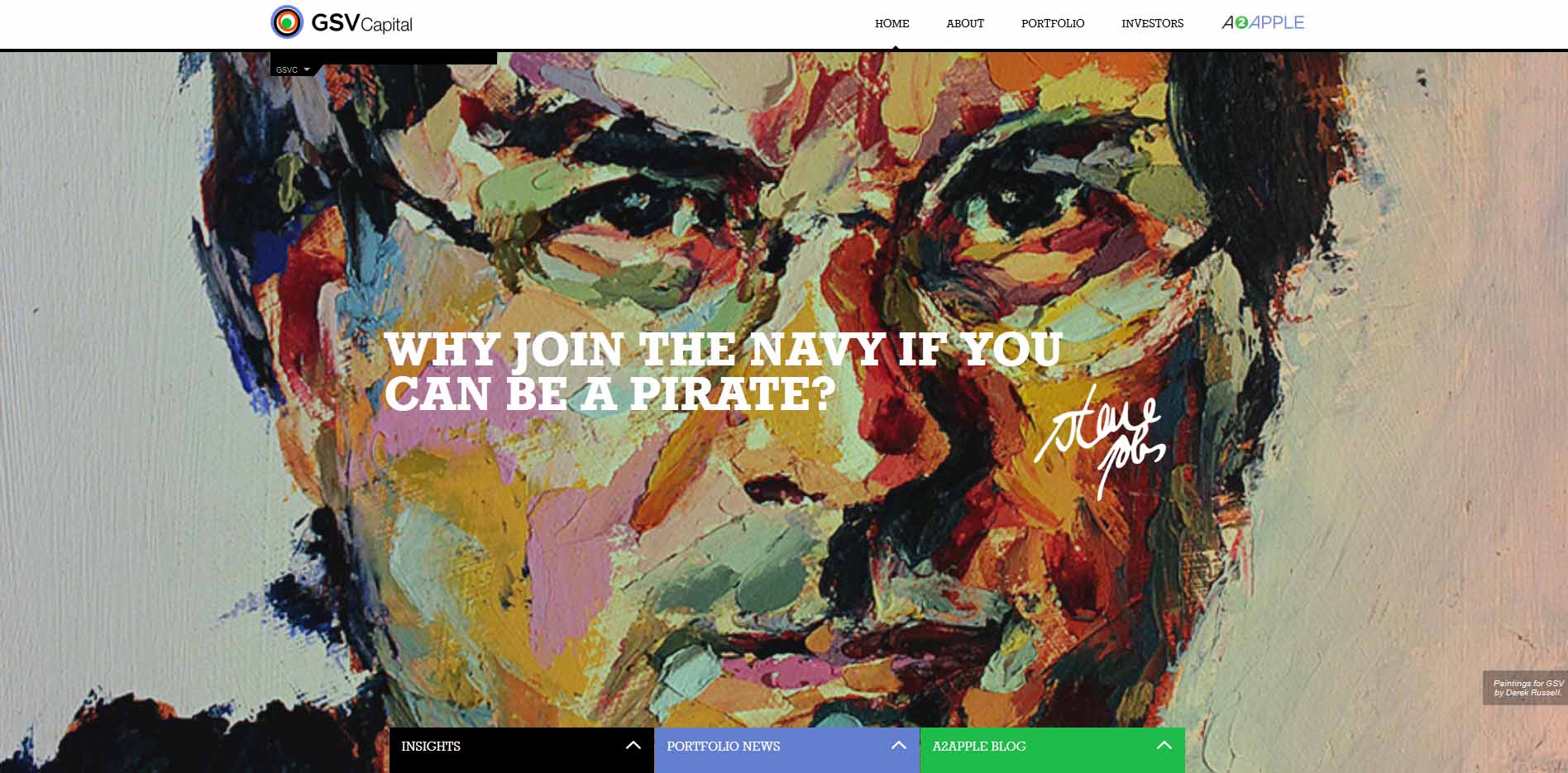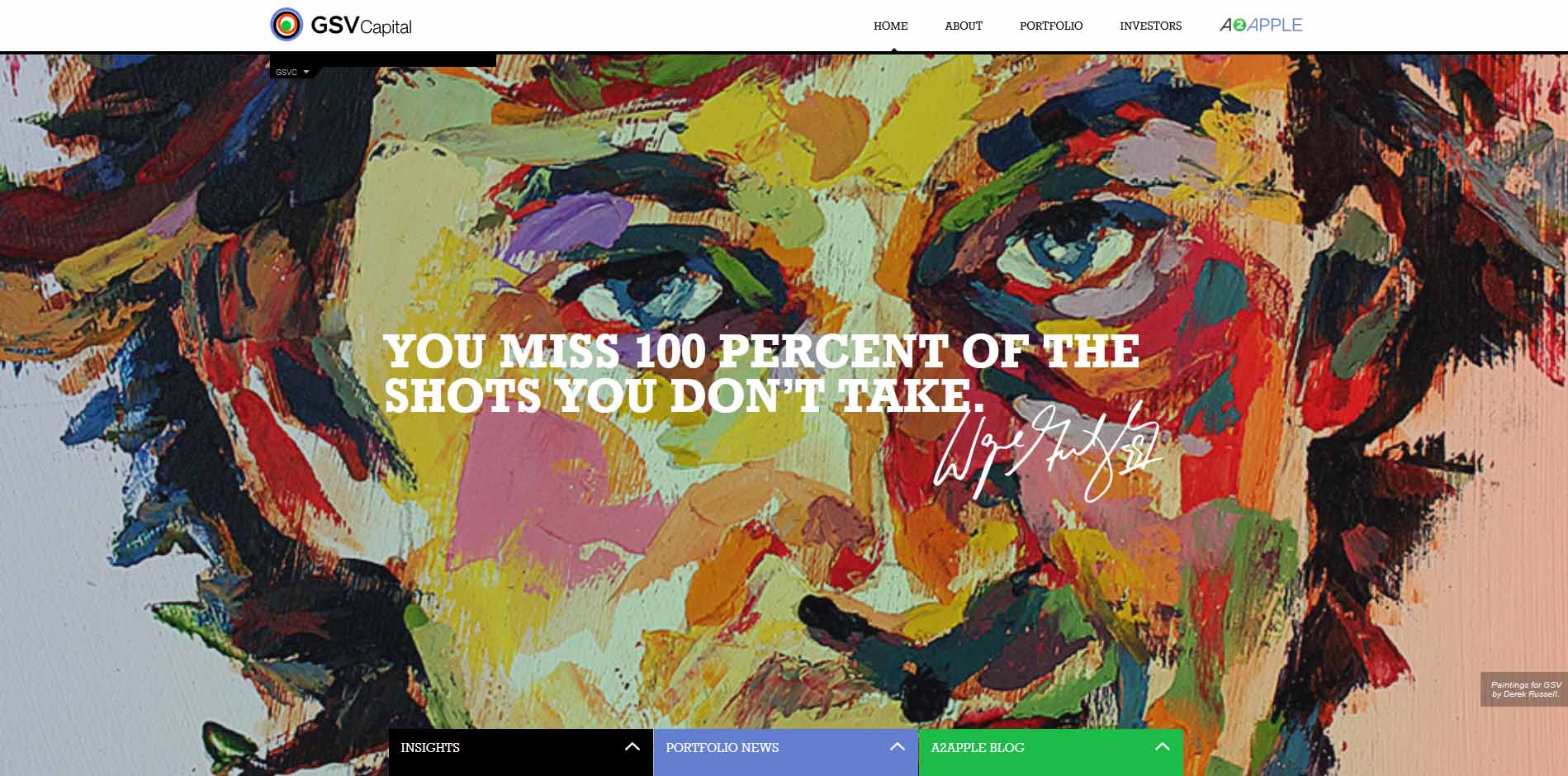 meanwhile, i'd been trying to find a ring for kara, my twin flame, because i wanted to ask her to marry me. it took over 8 months & hundreds of jewelers until i discovered it. finally, i found the stone - a paraiba tourmaline from brazil. i had the stone set into a custom platinum band i designed to represent two waves crashing together. it was created by E.B. Horn in Boston, MA. thank you john!
needless to say i could hardly wait any longer. i needed to express my feelings for her. i popped the question on the top of her favorite mountain in the middle of winter during a blizzard. thankfully, she said yes.
man, i've been dreaming and visualizing this day since i was a freshman in high school. it feels so good to know i found the girl for me. i feel blessed knowing i can spend my life with her experiencing all the wonders of the world. dreams do come true with patience, dedication, and inspired action.
my mind was constantly racing with ideas as i was also trying to figure out a better way to market my art. how can i earn more passive income? i don't know about you but i'd rather be exploring the outdoors than working a 7-4 job. i know people do it - i've read books, i've heard stories, i've talked to people. my goal is to take a course in sales and marketing.
i teamed up with the vice president of Northern Composites out of Hampton, NH to bring motivation to their work place through words and art. it's a great start, and i'm super happy for this new relationship. now the question, how do i market to a larger audience? my goal is for my inspirational art prints to be in hundreds of hotels, businesses, schools + more this coming year
i reached and passed 10K facebook friends! many thanks for my worldwide team of supporters - apparently i have a huge following in Korea. my goal is to triple that this year to 30K.
i collaborated with Prita Chhabra, a South Asian Recording Artist, Songwriter, & Activist to create a powerful image of her for the cover of her new CD. it was important for me to learn to take the necessary steps to make these connections. building lasting relationships is huge.
i signed many licensing contracts with schools and investment firms. my goal is to have 5 new major licensing contracts in 2015.
and then another dream came true. my art was gifted to leaders in education: Lou Holtz, Governor Jeb Bush, Reed Hastings, Magic Johnson, Donald Graham, Laurene Powell Jobs, & Secretary Penny Pritzker. check out the press release. my goal is be the artist the stars and leaders look to for art. oh and i plan to meet + greet all of them to show my appreciation for their support
and when the plane's soaring i know to stay in the cockpit. i was contacted by the U.S. Department of Commerce regarding my portrait of Secretary Pritzker as she wished to put it on public display at the U.S. Department of Commerce in Washington, DC. happy dance!
i moved in with my fiance! wow this really happened? my goal for 2015 is to buy our dream home. expansive views + natural light + nature + artist studio
every year i like to give back to my community. this year I created an original Tom Brady painting and donated it to Do it for Donna - a registered 501c non profit charity raising funds to assist in cancer research, assist individual families affected by the disease and assist other 501c non profits helping families affected by cancer. i want to raise the awareness through the power of art
galleries from one of the art capitals of world, NYC, are reaching out to me, wanting to exhibit my work. cheers to believing anything is possible. i'm making the goal to be represented by 5 new galleries this year
and the good times keep rolling. SWENK, a Signapore based company, connected with me to create violin cases with my artwork. they have huge plans and are anticipating to explode in 2015. my goal is to establish myself and my art on the global scale for healing and inspiration
i was given a very exciting opportunity to paint lake winnipesaukee - delivery of the painting and unveiling party to be in early 2015. my goal is to build this relationship with these collectors in 2015 & bring more artwork into their luxury estate homes.
happy happy day. i married kara on a true fall day. it was sunny, brisk and windy with the foliage in full bloom - just our style. we celebrated with our family and friends. when i finally got clear in what i wanted by taking inspired action, my dream girl, my best friend and lifelong adventure buddy came out of nowhere. cheers to making 2015 even more magical
and then we took a once in a lifetime hawaiian adventure. it was spectacular. so much love, inspiration, & joy.
i'm proud to say at 29 i'm in the best shape of my life. thank you. my goal is to continue living a healthy lifestyle, cooking ayurvedic foods, & exercising daily so i can help others reach their goals.
my art success soared as i was featured on the front cover of the French Magazine, Pote à Pote. i plan to continue to build my fan base with my inspiring stories, art, & healing opportunities
art advisors from Boston, MA are reaching out to me for paintings to meet their clients needs. my goal is to be represented by 5 new art advisors in 2015
over the past year i have manifested so much abundance into my life. all of my dreams that i've been focusing on for years are appearing in my life with effortless ease. i am very thankful and count my blessings daily.
what goals are you setting for yourself in 2015?
let us know in the comments below and share as much detail as you can. we're stronger together and your insight may be just the thing that someone else needs to find their strength to set goals & manifest their desires.
thank you for reading and contributing to our community.
i'm deeply grateful to you and can't wait to see what goals you share.
with joy & excitement